Traveling with a group of girls is something that you will never regret! Whether you plan a weekend trip a few hours away or you decide to tackle international travel together, you can guarentee that a girl's trip will be relaxing, hilarious, and just what you need. According to an American Express Travel Survey, girl's trips are becoming more and more popular. They even found that 82% of women admit to completely checking out of work when they're traveling alongside their gal pals.
If you're still on the fence of whether or not to ditch your guy and spend a week with your girlfriends, here are a few reasons why you NEED a girl's trip this year!
1. You'll ALWAYS be laughing
Traveling with a group of all girls will have you feeling like you're back in college again. Shopping, eating, staying up late, taking pictures, drinking fruity drinks, and laughing about everything and anything. Traveling is a bonding experience because if you have a good attitude, all the parts of traveling that SHOULD be scary (meeting new people, eating new foods, navagating your way around a new city, or trying to speak a new language) end up being HILARIOUS with the right crew by your side.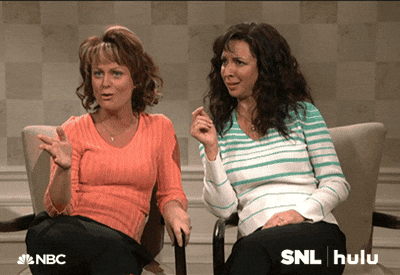 2. You deserve to escape reality for a few days
A girl's trip means getting away from everyday life, focusing on new experiences, and RELAXING. When was the last time you stayed at the beach all day and didn't check your emails even once. With girlfriends surrounding you and convincing you that you truly deserve this break - there's no way you won't be relaxed and laughing the entire trip!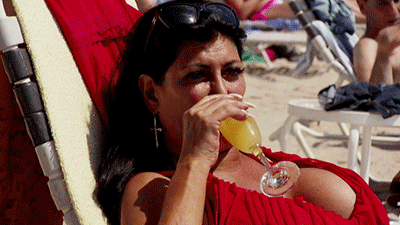 3. It's EMPOWERING
There are truly so many reasons why traveling with women is an empowering experience. Feeling a little self-conscious in your bathing suit? Don't worry - there will always be someone around to remind you that you look GREAT. Feeling scared to jump in the ocean? You can guarentee your girlfriends will remind you that if you survived your horrible middle school bangs look, you can DEFINITELY survive the ocean.
You're also destined to REALLY get to know the people you're with as the trip progresses. A certain vunerability comes with being in a completely new place together. Because of this, traveling with girls always leads to sharing stories about college, work, growing up, relationships, etc. It becomes a safe place to share successes, past failures, and encourage each other.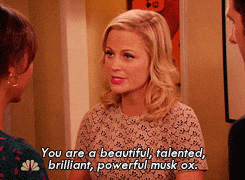 4. No. judgement.
No makeup? Don't want to brush your hair the entire trip? Want to ditch the work clothes and wear sweatpants and t-shirts all day? Want to drink a cocktail with every meal? WHY NOT. If there is one thing a girl's trip reminds you, it's that being completely yourself around a group of girls is the BEST. It's freeing and necessary after the world demands SO much of us in every day life.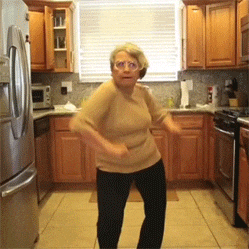 5. Everyone loves boy talk
You're lying to yourself if you don't think talking about boys, complaining about the patriarchy, or sharing AWFUL date stories with your girlfriends is really, really fun. A girl getaway is a perfect place to talk (in full detail) about your boyfriend, husband, the guy you're texting, or a cute boy you bumped into at a coffee shop. With a great group of girls around you - you will have free reins to talk about whatever your little heart desires.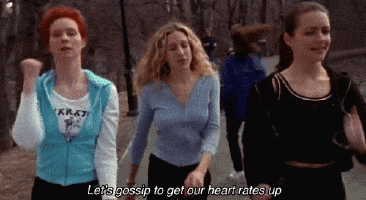 7. Provides you with bonding experiences of a lifetime
Traveling with your favorite group of girlfriends is amazing but if you get the opportunity to travel with a group of girls you don't know - EVEN BETTER. When was the last time you had the opportunity to meet new, adventurous gals and share brand new experiences with them. Regardless of where you're from in the world, traveling with a group of people will forever bond you to them. One of my favorite part of Guided MissDirection, is how most of the women arrive not knowing each other, but leave as BFF's.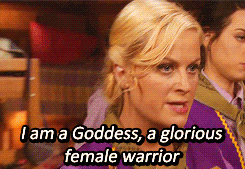 So do it! Take that girl's trip and don't look back! You won't regret it - I promise.