2017 is quickly coming to an end, and it's time to bring on 2018! I am determined to make 2018 be my best year yet, and so I made this list to help make it happen! I figured if these are things to help me accomplish this goal, then maybe they will be helpful for you too!
1. Start each day being intentional.
Instead of reaching straight for your phone in the morning, start with positive thoughts on what you want to accomplish in your day. If you're religious, reading a passage in the morning or words of encouragement is a great way to start your day in the right mindset.
2. Try something new!
Have you always wanted to try out yoga or take dance classes? Find a gym near you and give it a go!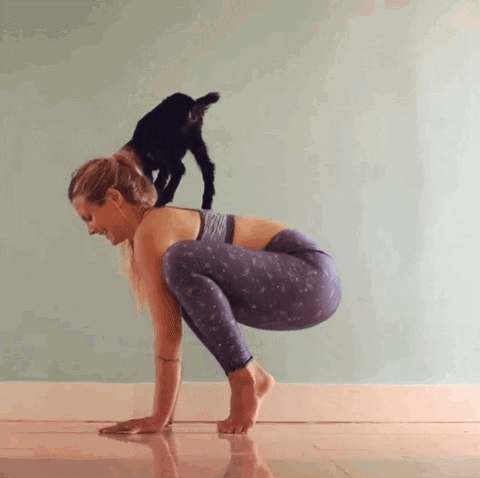 3. Plan a trip!
Whether it's with Guided MissDirection or something you do on your own, go somewhere new! Plan a trip to Vietnam or plan a trip to the neighboring town you haven't check out yet. It doesn't matter where you go…just go and explore!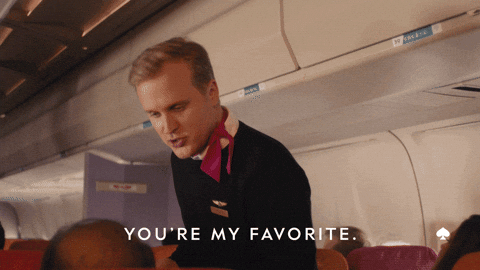 4. Make a better effort to stay in contact with your family and friends.
Life is busy, and it can be hard to stay in close contact with your closest friends and family. Try to pencil in times and dates to Skype with your favorite people! Planning ahead is key when your schedule is crazy.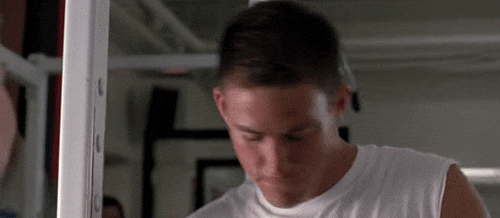 5. Start a dream journal and be diligent about it.
I think dreams are a fascinating look into your psyche. Recording your dreams gives you a better look into the things in life that you are worried about or are causing you stress. Think about how much of our life we spend dreaming! I love recording my dreams. And even if you think you don't dream, you always do! The more you wake up and try to recall your dreams, the more and more you will start to remember them. There are some really fun Dream Journals you can buy to help you get excited on Amazon or at Target! (The dream journal below can be found here.
6. Be More Outgoing/Say Yes More!
If you're a home body like me, then you know the wondrous feeling of an early night in and Netflix and tacos in bed…and while that is amazing, I am trying to not let my love of staying home get in the way of going out and making memories with friends. It's like that expression, "you can sleep when you're dead!"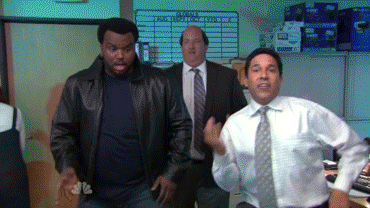 7. Find more ways to give back to your community.
Something I didn't have last year was a volunteering gig. Volunteering with children has been a passion of mine since I was in middle school, and I felt sad this year not having time to do something like this. So this year, my plan is to find an organization to volunteer with—wherever in the world I may be.
8. Spend more time outside!
I often find myself filling the free time I have with my iPhone or Netflix. While this is relaxing, I am hoping to go on more walks and spend more of my free time in nature and/or exploring new areas of where I live.
9. Read more books!
I just read an article in the HuffPost called, "21 Books From The Last 5 Years That Every Woman Should Read." I am going to start this year by reading several of the books on the list! I think I'm going to start with Bossypants, by Tina Fey—I have heard a lot of good things about this book, and I love Tina Fey!
10. Stop and be thankful.
When life this next year gets crazy, I need to remember to stop and be thankful. Even when plans don't go as expected, there's always something or someone to be grateful for. When i'm feeling down, I always try to make a list of all of life's blessings, and it helps to put things back into perspective! #blessed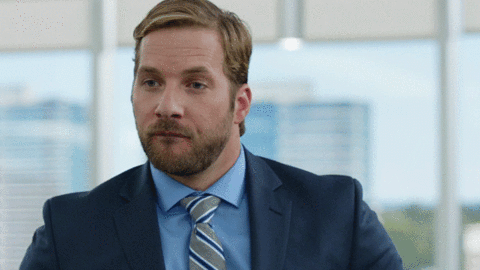 Happy 2018! Cheers to a new and exciting year!
- Danie
#travelling #exploresrilanka #explorevietnam #travelblog #2018nearyearsresolution #guidedmissdirection #blog #resolution #newyearsresolutionideas